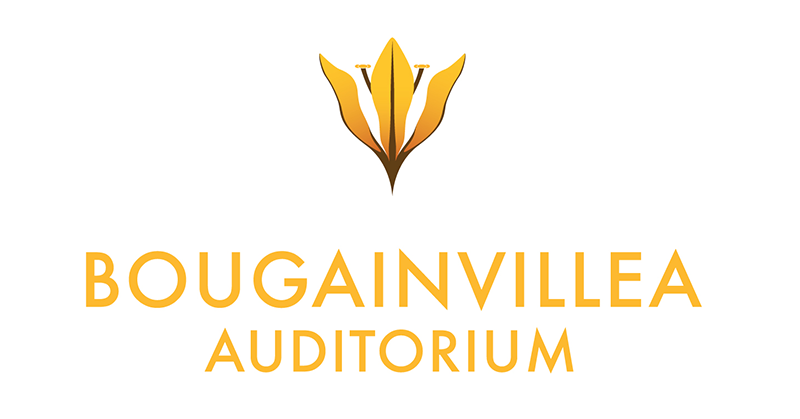 Named after our beautiful everyday Bougainvillea plant that can be widely found across Trinidad & Tobago, this multipurpose auditorium combines rustic, durable quality fixtures with usefulness and rugged charm. The space is ideal for expositions, corporate events, trade shows, conferences, or large-scale entertainment. This space is one of the largest at the Centre of Excellence, amenities include centralized air conditioning with the support of four (4) industrial ceiling fans and a fully equipped bar and food court area.
The auditorium holds three thousand, five hundred (3,500) theater-style, twelve hundred (1200) Banquet, five thousand (5,000) standing, and two thousand (2,000) in a classroom setting.
Call us at 1-868-299-0646 for further information and to request a quotation.
Please scroll down to view photos below.